Listen To Our Message:


Services We Offer:


Testimonials


Thanks For The Great Work.

Excellent job on creating my logo and website.

read more




Writing effective press releases is an art form, one that attempts to present information concisely and attractively enough for a journalist to pick it out from a group and engage with its subject. A good press release must be credible and well written, presenting the strong points of its arguments without overtly seeming to "sell" its premise.

We realize the value and the key elements of a well-written press release. Our team of journalists, with a deep understanding of news value, is on hand to expertly draft your press releases to catch the eye of reporters and editors they are meant for.

Writing Services

Price

Order

Press Release Writing
Our team of writers will zero in on the newsworthy
aspect of your company's achievements.

$199
Distribution of Press Release
Price
Order

Nationwide Distribution:
Send your release to the Associated Press, Reuters
and all major newswire services. The New York Times
News Service, Wall Street Journal, Bloomberg, Gannett
News Service, ABC News, CBS News, etc.

$299

Local Distribution - Major Metro Area:
Targeted media saturation in metro areas. Includes
Dailies, Weeklies, Community Papers, TV, Radio,
Local Wire Service Offices, Freelance Journalist.

$199

Internet Distribution:
Online News Sites such as Google News, MSN News,
NBCi News, AskJeeves News, Lycos News, Excite
News, Topix News, Webcrawler News, MetaCrawler
News, Yahoo, MSN and Google Search Engine...

$99

Press Release Portfolio: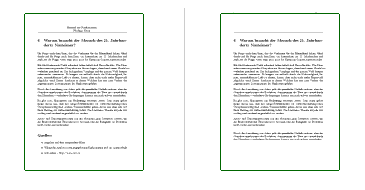 "Thanks for all your help with the press release. You did a good job even though it was a hard topic to tackle. Thanks for the great service."
Joann Yates, -- Kids Klub